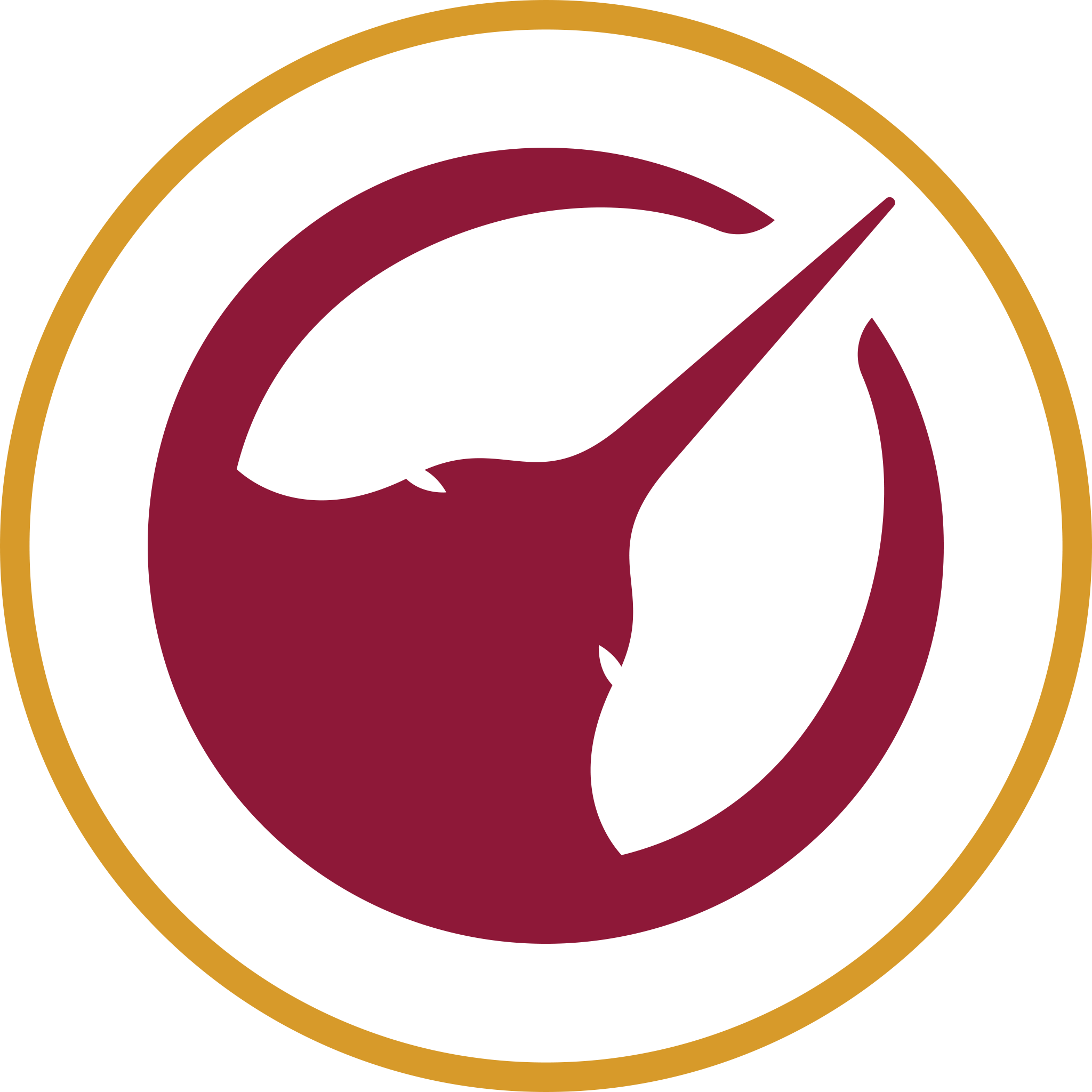 ALJAZARI School of Science and Technology - Fatih Campus
Apply
Overview
Al-Jazari School of Science and Technology defines itself as a school with a futuristic vision of pioneering, due to its tendency to use modern and sophisticated teaching methods without harming the environmental and humanitarian aspects. Al-Jazari School focuses on the application of worldly acknowledged educational curricula in its principles and creativity in its methods in order to create a specialized and diversified generation.
PRIMARY SCHOOL - MIDDLE SCHOOL
English - Turkish - Arabic
Table tennis, Football, Basketball, Volleyball, Swimming
Defterdar, Mutlu Gül Sk. No:10, 34050, 34050 Eyüpsultan/İstanbul
FACILITIES
Classrooms
Physics Lab
Biology Lab
Chemistry Lab
Computer Lab
Library
Art room
Music room
Football field
Basketball Court
swimming pool
auditorium
Learning environment
Al-Jazari School of Science and Technology recognizes the importance of intellectual richness and knowledge that results from the multiculturalism of its students. Hence the philosophy of linguistic diversity especially in light of our keenness to raise our students with Islamic teachings representing the cultural and civilizational background of the Islamic world in general. Thus, the following three languages have been integrated to achieve their respective objectives starting with Arabic language as a source for Islamic persona, then English language, which is basically the follow-up gate to all technological and scientific developments around the world, reaching the Turkish language that is the common cultural background to our intuition.
( Photos )